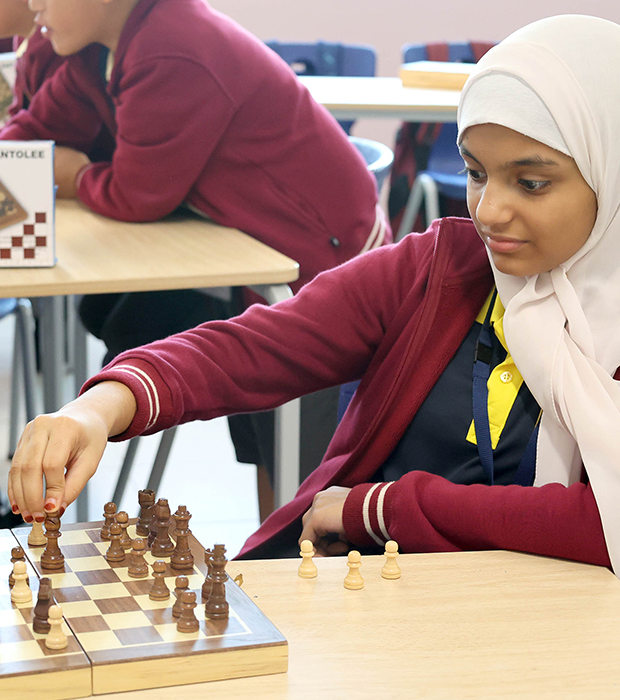 GCS Extra-curricular Activities
ECA
Extra-curricular activities play a crucial role in a student's overall development and have many benefits that extend beyond the classroom.
These activities are an integral part of a well-rounded education. We offer students opportunities to learn, grow, and develop skills that extend beyond the classroom. We encourage and provide opportunities for our students to participate in these activities and contribute to their overall success and well-being.
ECA's are held every Tuesday after school from 3:00pm to 4:00pm.