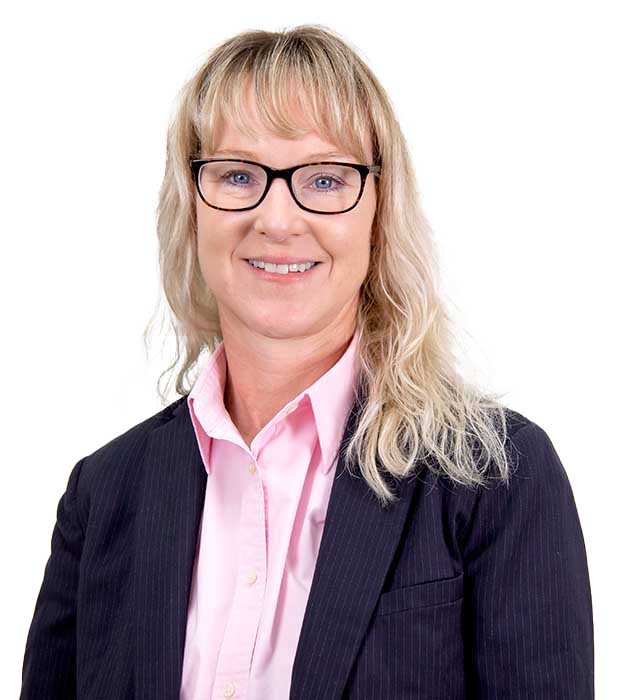 Helen Mumford
Deputy Head of Secondary
I am very excited to be part of GEMS Cambridge International Private School, Sharjah as Assistant Head of Secondary.
I graduated university with a degree in Fine Art in 1996 and then completed my PGCE qualification in 1998 after taking a year out to work on community projects within my local area. I have been teaching the British Curriculum for over 20 years, working in a range of schools as an Art and Design teacher, subject leader, pastoral leader and achievement leader.
For the last 12 years I have held Senior leadership positions in two schools. Before moving to Dubai, I was Assistant Principal in a large and culturally diverse Secondary school in the UK. I was responsible for developing and leading the school curriculum, examinations and assessment and developing middle leaders. I worked closely with subject leaders and teachers to develop a strong curriculum that was personalised, allowing students to find their passion and become life long learners.
My aims as a teacher and a leader are to include, enthuse and inspire students and instill a love of learning. I want to ensure that they reach their potential and then excel. I enjoy working with all stakeholders at GCS to ensure that our school becomes a leader in innovation, academic outcomes and is an inspiring place to be.