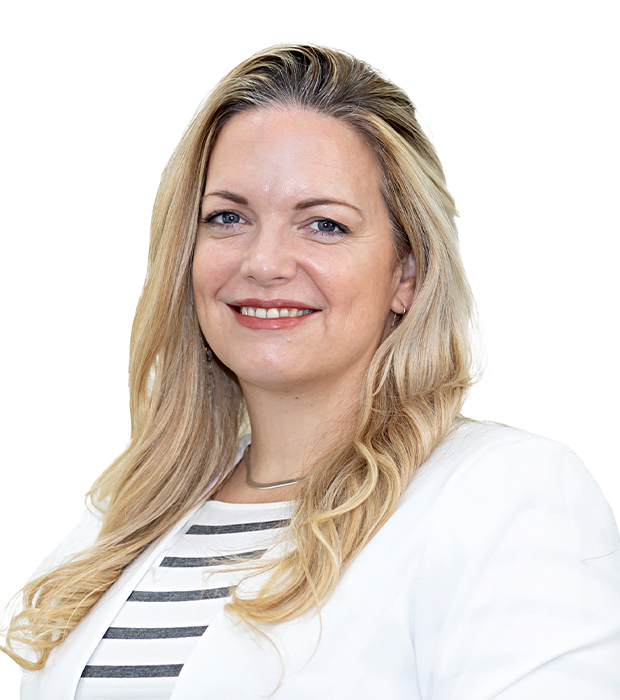 Nicki Newing
Whole School Assistant Head Teacher
With 25 years of experience in Education and having worked in five international schools around the world, I am delighted to be a part of the Senior Leadership Team here at GCS. The cultural diversity in the school makes for a fantastic 21st century setting for our children to learn and grow together in a world class setting.

I am thrilled to bring my expertise in Inclusion, child development and senior leadership to this dynamic provision. As a parent myself, I understand what our community needs in terms of fostering our children's growth in the wider sense and nurturing their developing aspirations and qualities.

I am an international educator, committed to bringing the best innovative approaches from around the world to ensure each child receives the very best learning opportunities and bespoke education. I feel privileged to be living and working in the UAE as part of the esteemed GEMS group, fully committed to the new GEMS Core values of Always Learning, Care, Excellence and One Team.