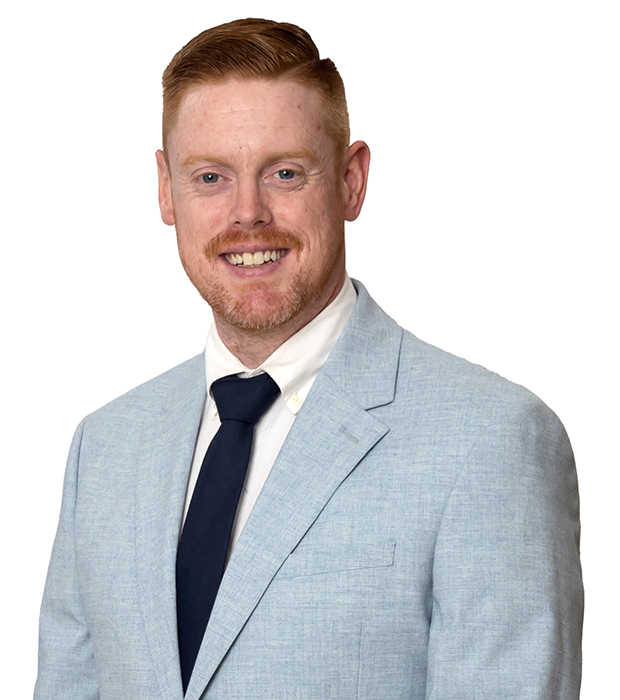 Gavin Mullen
Senior Leader (Primary)
I have been working for GCS since it opened in 2019 and am very honoured to now be part of the Senior Leadership Team. Whilst working at the school, I have been the Primary Pastoral Lead, a Head of Year and am now delighted to be the Senior Leader for Teaching and Learning in Primary. I have seen how our school has developed throughout the years and have enjoyed watching our children grow, not just academically but socially as the years have progressed.
I qualified from Trinity College Dublin in 2011 and since then I have been teaching in a wide range of schools, from small rural schools in Ireland, to a large international school in Hong Kong. In every school year there is something to be learned and a whole new set of experiences. As I look forward to a new year, it is important to take note of what we have learned previously and look to the future to improve even more.
My personal teaching ideals align perfectly with the priorities of GCS through encouraging reading and innovation and Design Thinking. My teaching philosophy is about providing the children with the skills they need for their future. I believe that children should not be limited to just what we teach them in schools. We should be providing them with the skills and tools so that they are able to develop to the best of their ability both academically and personally. I believe in high quality teaching and learning and always putting the learners first. In my lessons, I encourage discovery-based learning where the students regularly work in groups to further their own learning. We must also ensure that each child is catered for.
It is constantly my aim, as both a teacher and now as a leader, to ensure that each child has access to the curriculum at their own level.