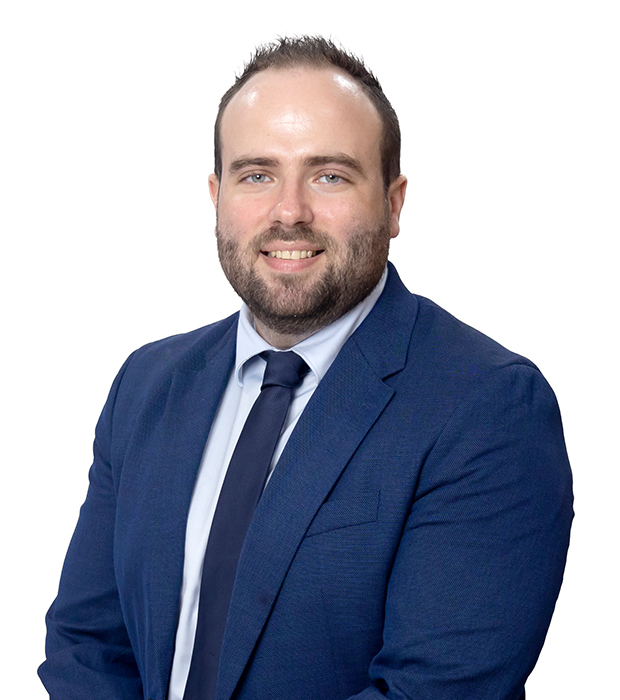 Michael Small
Senior Leader (Primary)
I feel extremely excited to be introducing myself to you all as we begin another incredible year at GCS. My name is Michael Small and I am from Ireland. I am part of the Senior Leadership Team as GCS. I studied at the University of Cumbria, which is a prestigious and well-known teacher training college. Since successfully completing my PGCE, I have worked in a wide range of schools, teaching in both Key Stage 1 and Key Stage 2 covering all areas of the British Curriculum.
I believe in establishing a strong pupil to teacher relationship. This is developed through enjoyable and interactive lessons, which apply different learning strategies to develop each individual's knowledge, understanding and problem-solving skills. This inclusive learning environment will provide opportunities for children to develop self-confidence, communication and organisation skills that will prepare them for the future.
I look forward to meeting you all and having a positive and successful year ahead, supporting each other and creating memories that we will all share together.