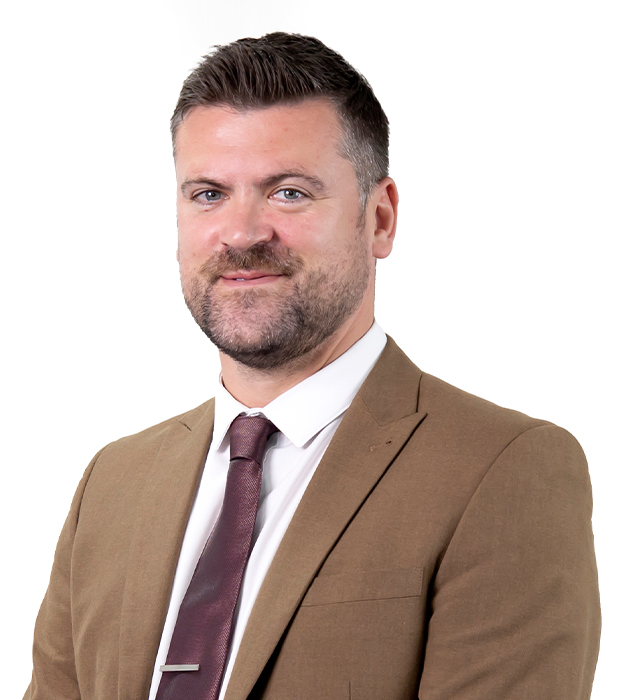 Keiron Tucker
Head of Secondary
I am thrilled to introduce myself to you all as Head of Secondary at GEMS Cambridge International Private School, Sharjah. I am from Liverpool in England. I have most recently been a Headteacher of a top performing selective Academy in the UK, and I am very keen to share my knowledge and continue to develop a culture of high academic performance and aspirations for all the young people in our care.
Before training to be a specialist Mathematics teacher I was a professional Rugby League Player and I believe that skills such as leadership, teamwork and general hard work can be applied to my current role and passed down onto the children in our school. I lead on teaching, learning and quality assurance for secondary provision. I understand the importance of a broad and balanced curriculum, which allows all students to understand and develop their own talents and continue on their academic journey.
I am passionate about providing high quality pastoral care, and value the opportunity to building excellent working relationships with parents and students to create an atmosphere of inclusion and aspiration in line with the GCS core values.
Message from the Head of Secondary